Our fitters will have a challenge next week! They will be fitting a double skin steel wall in this factory, and will have to cut around the beams and pipes, a skilled job!
The client will be happy though, as this will be ready for their new machine to arrive at the premises at a later date!
Check out the before photos here: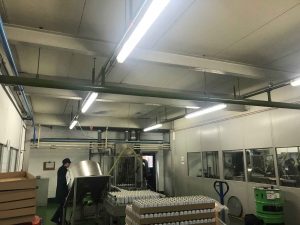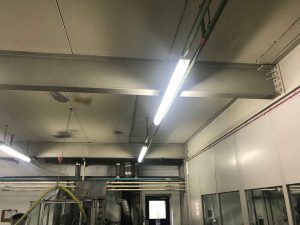 For more information about us, and how we can help you with your steel partitioning requirements, please get in touch. We are experts at the design, supply and installation of single, double and composite steel partitioning systems for a wide array of environments.